Ways to Prevent Mold During Hurricane Season
Hurricane season can bring with it some maintenance trouble if you're not prepared. Luckily, most Central Florida households have their essentials ready in time. Nonetheless, there's something that many people tend to forget to prepare for—mold.
Mold does more than just damage to your home's interior and furniture; uncontrolled mold growth poses significant health risks.
Even though some spores can be harmless, mold is always an issue to take care of before it becomes a serious problem. Always make sure you take practical steps for mold prevention before and during the hurricane season.
In the following paragraphs, you'll learn all about what you can do to counter mold growth when this hurricane season is underway.
What to do beforehand?
Ensure that you've done everything to keep water from entering rooms. Some people forget to close their windows during the hurricane season, which can result in humidity and water intruding the living spaces. When in a hurry to get to shelter, don't forget to check all the windows before leaving the house.
Fix everything that has the potential to let water inside, including broken windowpanes and improperly closing doors and windows. Ensure that the weather stripping hasn't deteriorated.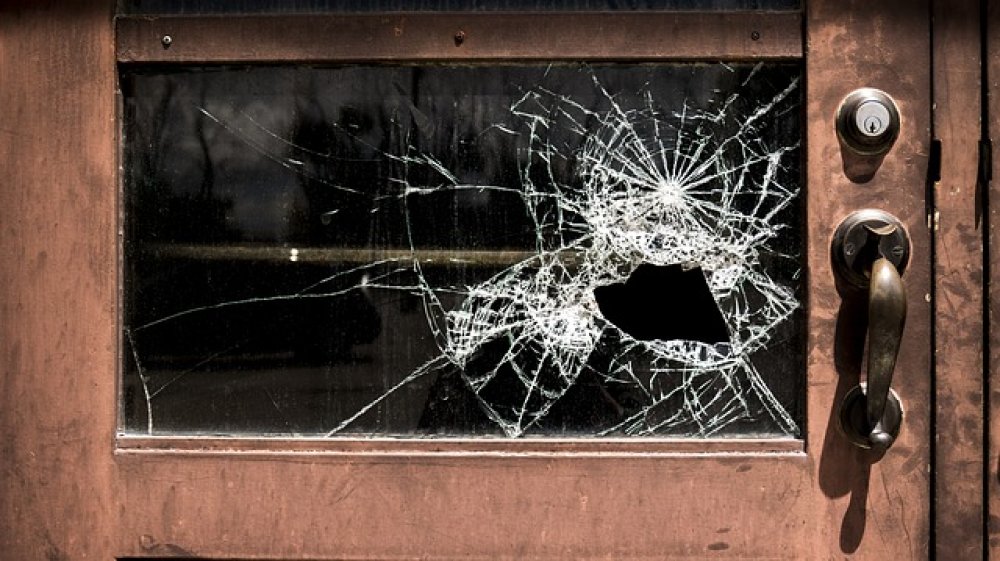 Are the dehumidifiers, fans, and other necessary equipment in good shape? These devices allow you to keep excess moisture from building up inside the home.
If you know that your roof is leaking, be sure to fix it before the hurricane season commences.
Air the house before the hurricane comes to get rid of any existing moisture that has built up over time. Open all the doors and windows while running fans and dehumidifiers.
Deal with missing shingles and rotting or warping on your roof. These issues can lead to consequences when it hits Central Florida. You should also be certain that the flashing on your roof is in good condition. During a storm, worn-down flashing can become a liability.
What to do during the hurricane season?
Are you considering staying at home during the hurricane season?
These storms can be extremely powerful and pose a threat to your life. If you do decide to stay at home during the storm, there are a few things you can do to protect yourself.
Continuously check for any sudden leaks. If you find something, immediately stop the water from pushing into your home. At the same time, follow all the safety precautions. Don't check for water leaks if it endangers you in any way.
When you lose power, remove everything that could get wet. In case of any remaining power, turn on the fans and dehumidifiers to prevent moisture from building up in your home.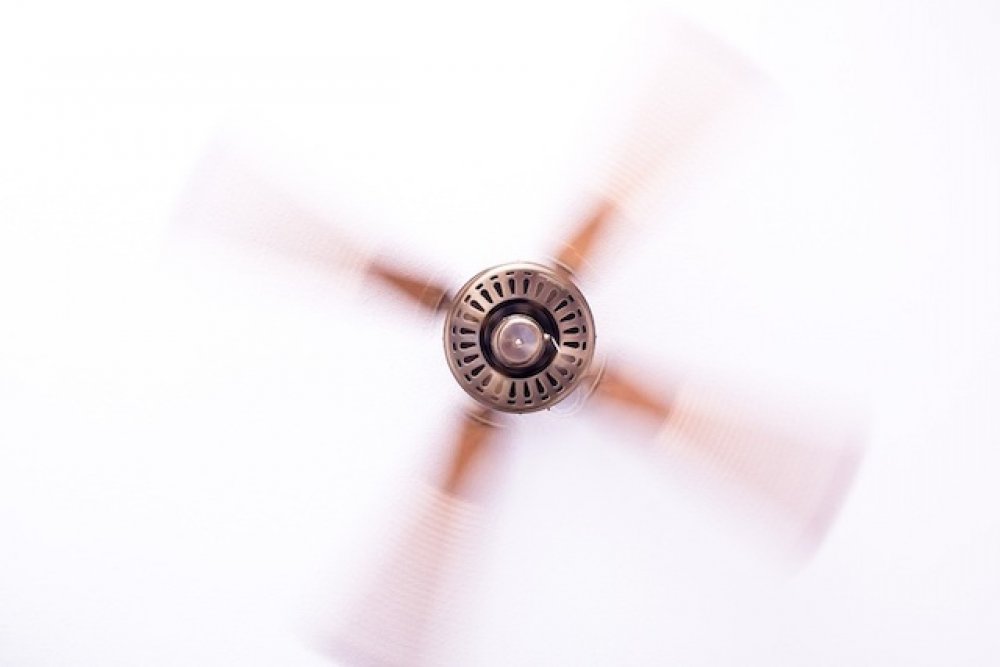 Remove any standing water. If you don't have any power, use a broom and plastic buckets. Otherwise, you can use a water pump.
Keep an eye out for water entry in the following areas: bulkheads, wall tops, stairways, doors, and windows.
What to do after the hurricane season?
If water made its way into your home, you might face mold issues. As the first step to combatting this problem, you need to remove everything that got soaked during the hurricane season.
Remember that mold generally starts to grow three days after serious moisture exposure. After three days have passed, you're better off not touching anything in the flooded area. Some experts believe that the period could be even shorter. The most conservative estimates warn against touching anything that got wet after 48 hours have passed.
In case of any flooding damage, contact a mold remediation company. These professionals will check your home for any mold growth. If they discover any issues, they'll take care of removing the mold spores.
Don't open the windows. Instead, use air conditioning and dehumidifiers to begin the drying process. It's important to start drying your personal things as soon as possible.
Remember that stormwater is extremely dirty. The mixture can host sewage, gasoline, and dangerous bacteria. Sanitize any surfaces that came in direct contact with stormwater, and keep in mind that these surfaces could start harboring mold spores.
Document the damage by taking photos or videos. Immediately send the materials to your insurance company to speed up the insurance claim processes.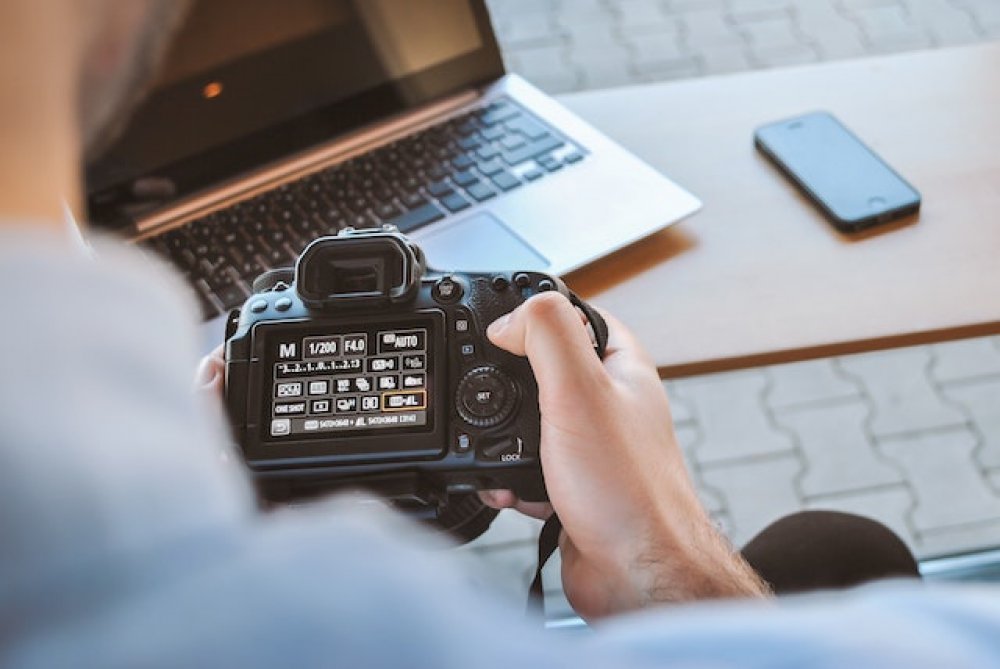 Dry and porous materials are the worst victims of hurricane water. For example, you should throw out carpeting, drywall, and books. If you insist on keeping something, make sure you completely sun-dry it before bringing it back inside.
Mold cleanup signifies taking all the necessary precautions. Use protective equipment and ensure that you have proper ventilation when cleaning up moldy surfaces and materials.
The bottom line: how to prevent mold during the hurricane season?
Hurricanes can lead to mold issues in your Central Florida home. Taking the necessary safety precautions is vital.
Make sure there aren't any places where water could easily enter your property. Clear your rooms of any accumulated moisture by using dehumidifiers and opening the doors and windows.
Try to stay in a safe place during the hurricane season. If you stay at home, regularly check for any water leaks if it's safe to do so.
You might discover that part of your home experienced flooding. If that's the case, do as much as you can during the first 24-36 hours. Dry everything and throw out completely soaked materials and fabrics. After the initial period, it's wise to contact a mold remediation company as they can take care of hidden mold.
If you decide to remove any mold by yourself, use all the precautions. Carrying safety equipment and having good ventilation are things you can't compromise on.