How to Minimize Mold and Dampness After a Hurricane
Has a hurricane affected your Jacksonville or Lakeland home?
Hurricanes threaten households in more ways than just property damage. After the strong winds and heavy rain subside, you could be dealing with an urgent mold problem.
Not only is mold growth an aesthetic issue, but some types of mold can also lead to respiratory problems, and eye and skin irritations. That's why, if a hurricane causes dampness or wetness in your home, you need to immediately take practical steps to reduce potential harm to your property.
In this article, we are taking an in-depth look at how you can reduce the spread of mold in your home after a hurricane. You'll also learn how to spot the pesky mold once the hurricane season arrives.
The Starting Point: How to Spot Mold Growth?
Spotting the mold growth is the first step! One of the most typical signs of mold growth is a musty scent. You may also visibly see the mold. Mold comes in various colors and patterns.
After a hurricane, you need to check the HVAC system for mold. You may not see the visible signs, but mold growth inside the HVAC components carries significant health risks. It's highly likely that water or air contaminated with mold spores reached the inner working of your HVAC unit and its extensions. Also check the state of your attic in case of leaks.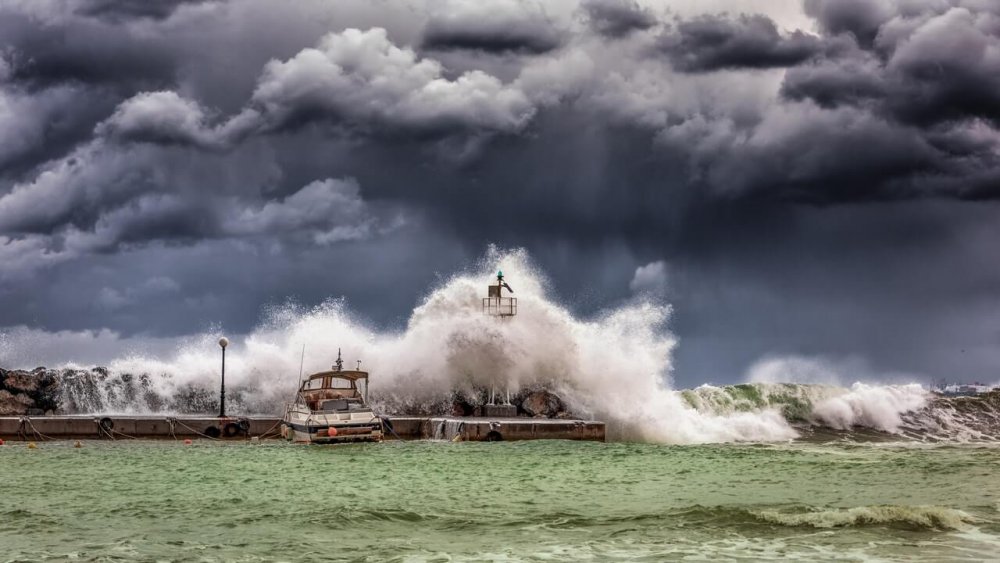 How to Start Removing the Mold?
Post-hurricane mold removal procedures should start with sorting all your belongings that came into contact with water. The most problematic items are made of porous materials as these items can easily harbor mold. In addition, furnished furniture and carpeting can also easily trap mold after some water reaches them.
Any signs of mold or mildew should be taken very seriously. For instance, if your carpets, wallboard or fiberglass has been soaked in contaminated water, you should throw them away.
However, you don't have to throw away everything that has been exposed in the hurricane. Nonporous materials, such as metal, glass and plastic shouldn't be a concern. You just need to disinfect, and clean items made from these materials.
Things to Consider about Post-Hurricane Mold Removal
Most homeowners will want to move back to their home as soon as possible, but that's not always a viable thing to do. You have to first ensure that all of your indoor spaces are free of mold.
A huge hurricane or a flood may bring sewage into your house. In this case, you want to seek professional intervention. Sewage is likely to contain multiple health hazards that require expert handling.
What to Do about Surface Mold?
Hurricane-stricken surfaces demand immediate attention. Clean, disinfect, and dry the surfaces that were dampened by the water. However, before you do anything else, open your windows and let some fresh air into your rooms.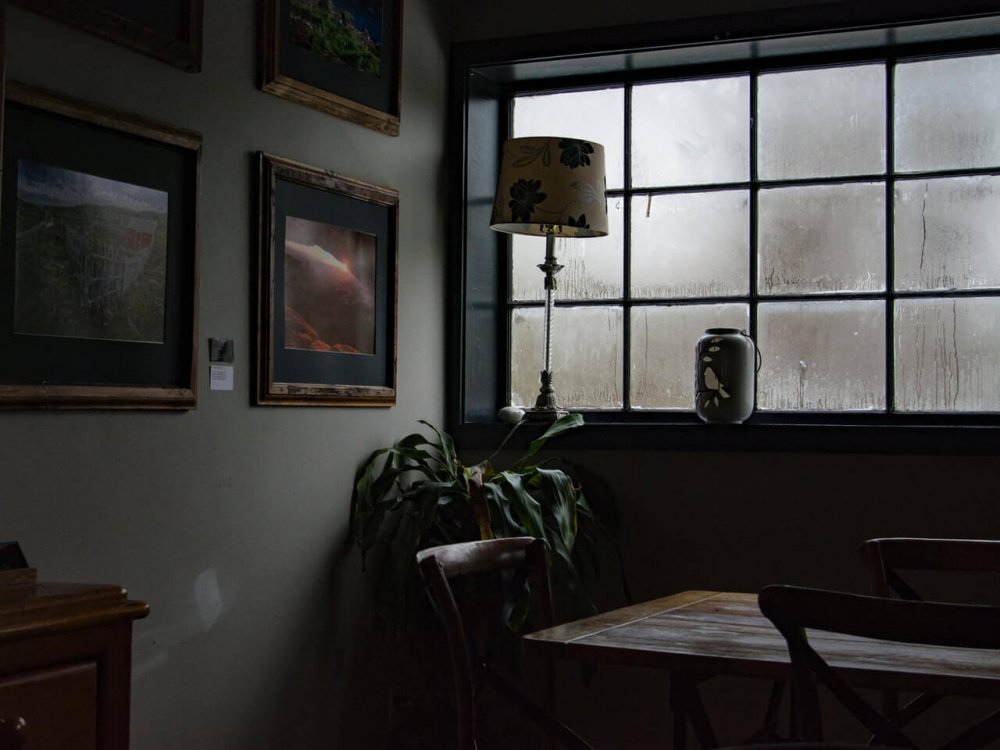 Wearing protective gear is crucial. You shouldn't forget to use rubber gloves and non-vented goggles. Otherwise, you are at a high risk of getting into close contact with potentially dangerous substances.
Do you suspect a very high concentration of mold? Get a full-face mask with a certified N-95 rating. You should consider the services of a professional mold expert as well. The more mold you have, the lower the chances are that DIY solutions will have lasting results.
If you want to try a DIY solution, you can create a disinfectant by combining a gallon of water with ½-1 cup of household grade bleach. Then, you can use this mixture to disinfect and rinse the surfaces that came into contact with the water from the outside.
However, be careful! You should never blend bleach with ammonia. Mixing these substances could result in fumes that are severely toxic to people and pets alike. That's why it's essential to ensure that all of your bleach mixes don't come into contact with any ammonia-containing detergents.
Also, your cleaned surfaces should be left to dry for a few days. You can take a few simple steps to expedite the drying process, such as using a space heater, dehumidifiers, and/or fans to speed things up.
During the drying process, monitor the rooms for strange odors. Sometimes the mold is hidden in tight spaces. If you find additional mold colonies, it's strongly suggested to get professional help and advice.
In a Nutshell: Minimizing Mold and Dampness After a Hurricane
Hurricanes can cause much more than just property destruction. Even if your home is relatively untouched, the associated water intrusion and dampness can lead to mold problems. As mold issues can cause health ailments, you need to get rid of the mold growth as soon as possible.
If you're seeking more help, contact Markham Services.