How to Ventilate Properly After a Flood and Prevent Mold
Flooding is a serious issue for homeowners in Central Florida. The risk concerns not only direct property damage. After the saturating recedes, you'll likely face mold growth problems.
When you notice any signs of flooding, it's vital to take all the necessary steps for harm reduction. Not reacting fast enough could result in costly damages and mildew.
The mold growth isn't only destructive to the interior, it's a health hazard as well. Certain fungus spores may cause respiratory issues along with irritation of the skin, eyes, and throat.
In the following paragraphs, we'll review the best tips to properly air out your home after flooding. Also, you'll learn about the most effective methods for keeping the mold infestation at bay.
How much time do I have after a flood?
Mold spores are always in the air. That's why the progress starts within 24 to 48 hours after the water hits your home.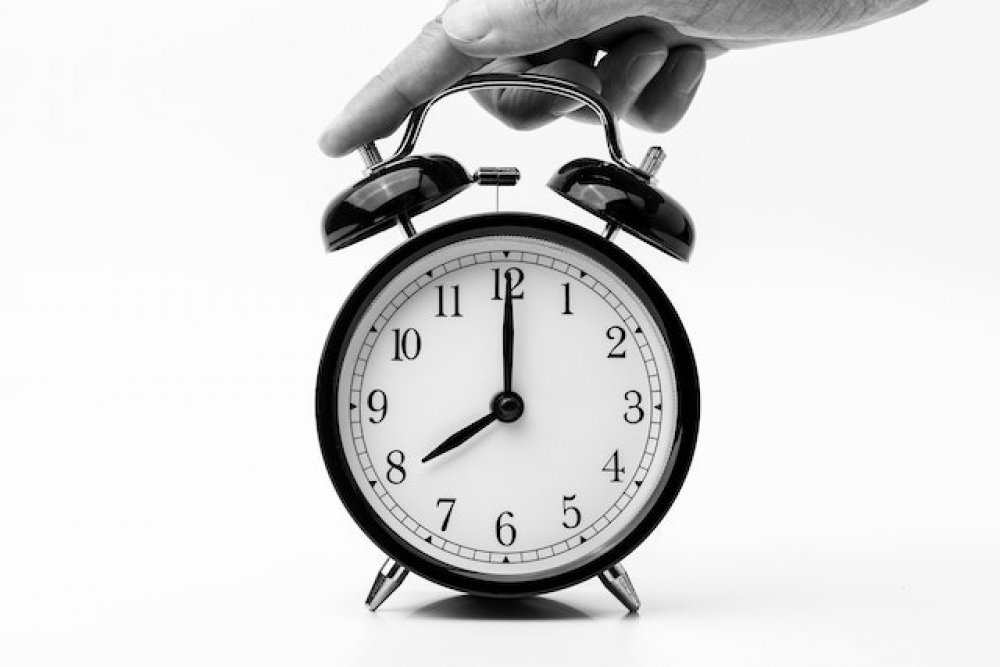 These colonies keep expanding until the moisture levels are under control. Mildew grows well on numerous materials and surfaces, such as carpet, wood, tiles, and drywall.
What are the signs of mold growth?
A moldy odor is one of the typical giveaways of mold growth. When the issue is concealed, a musty smell might serve as the only clue. A mold inspection is the best course of action.
Visible mold growth may be an obvious sign, yet it gets frequently ignored. People brush it off as dirt or soot when it's actually a decay colony gathering its strength. Also, a smaller patch of mold may indicate there's a larger growth hidden from plain sight.
Learn to spot various visible signs of mold. The colors come in a wide spectrum. And the pattern may vary as well. You could find a mold that comes in clusters of small spots or appears to be thread-like instead.
Floodwaters could have affected your HVAC system as well. The components and surfaces that came into contact with the water could trap bacteria, rot, and dirt. Some of the HVAC parts that weren't submerged may still house excess moisture. Get professional assistance to dismantle the system, clean all the parts, and disinfect any suspect areas.
Even dead mold is capable of producing allergic reactions. This is why you should take great care of ensuring your home is completely mold-free before continuing the routine again.
Where should I start?
For starters, sort all the items that have been exposed to water. You may need to throw away porous materials as these could trap mold. For example, upholstered furniture typically harbors mold after floodwaters enter a home. The same goes for carpeting.
See any signs of mildew?
It's better to promptly discard the carpeting. Drying the carpets isn't enough because the material retains a significant amount of mold spores.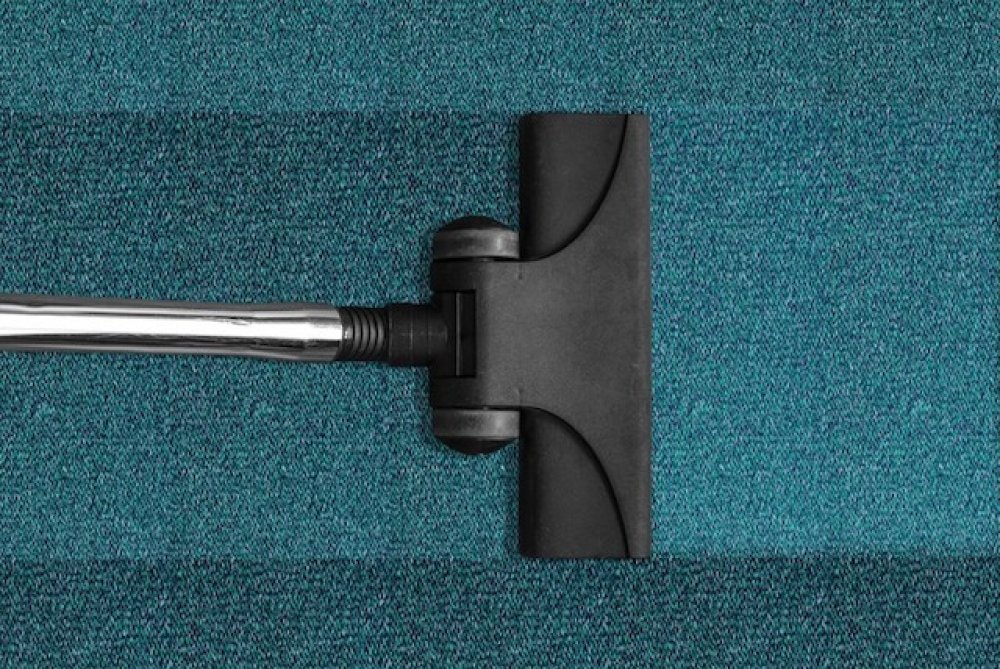 During the cleaning, you might find additional materials not fit for cleaning. Remove and dispose of fiberglass and wallboard that got soaked.
Not everything exposed to the floodwaters needs a swift removal. Nonporous materials are all fine after getting cleaned and disinfected. This includes items made of glass, metal, and plastic.
What about the surfaces?
All flood-damaged surfaces need attention right away. You should clean, disinfect, and dry the areas that have been dampened by the intruding waters. As an example, House Match Real Estate & Property Management opens their rental properties' windows for ventilation prior to the cleaning process. Don't forget to wear protection such as non-vented goggles and rubber gloves. In case of high mold concentration, opt for a full-face mask that has a rating of N-95.
Use an ammonia-free detergent or soap for cleaning all the affected exteriors. Also, take care of any washable personal items that contacted the floodwaters. For disinfection, combine 1-1/2 cups of household bleach and one gallon of water. Use the mix to rinse and disinfect the surfaces that came into contact with the contaminated water. Take care not to blend ammonia with bleach; the resulting fumes are highly toxic.
You have to wait for the cleaned surfaces to dry for several days. Dehumidifiers, fans, and heaters speed up the process. While the areas dry, take note of peculiar odors. Often, mold obscures behind wall coverings and other tight spaces. Clean any areas that harbor additional mold colonies.
What else to keep in mind?
Let's take a look at practical tips to help you ease the post-flood vitality.
Was your house flooded with sewage? It's not hard to predict because of the distinct odor. In this case, you are better off calling a professional in Central Florida. Sewage contains plenty of health hazards, making it a suitable job for someone experienced.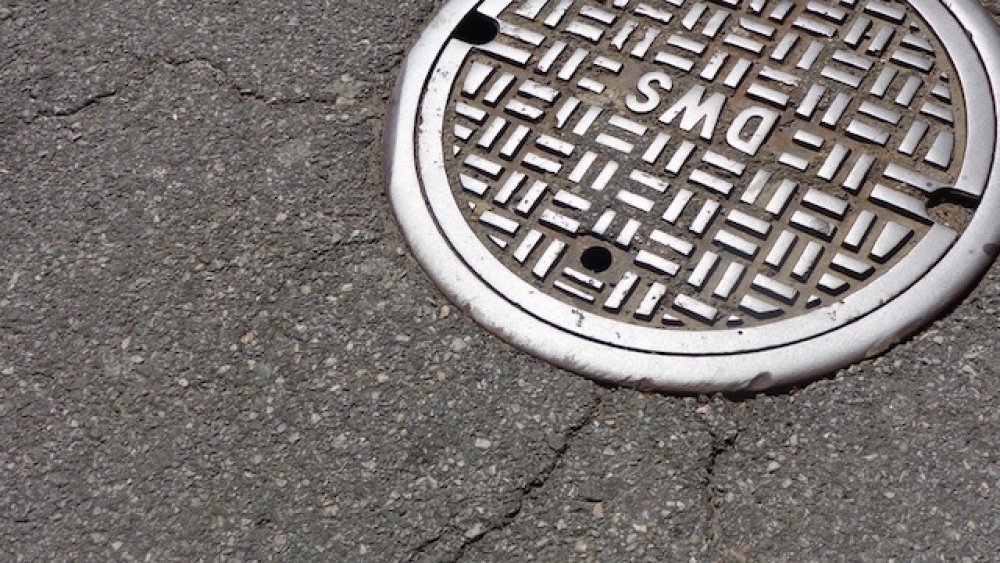 You might wonder when the right time to move back into your home is. There are many scenarios, but the most imperative is to make sure everything inside your house is dry and mold-free. The same principle applies to things you relocated outside for drying. Bring them inside when you are positive about their complete drying; the items shouldn't have any signs of mold.
The bottom line: how to ventilate after a flood and stop mold?
Floodwaters damage personal items, upholstery, and appliances in your home. But further hazards may lurk behind the drywall or dwell inside your carpentry.
Taking proper care to dry and disinfect all the affected areas is essential for stopping mold in its tracks. Throw away any porous materials that can't be saved, such as carpentry and upholstered furniture.
After a thorough cleaning, keep an eye out for the typical signs of mold growth. There's a chance you might need a second round of scrubbing.